WE CONDUCT RESEARCH IN CLOSE COLLA­BO­RA­TION WITH UNIVER­SI­TIES AND HIGHER EDUCA­TIO­NAL INSTITUTIONS
We benefit from our well-founded knowledge in the field of compi­ler technology. We have been opera­ting in this special field of compu­ter science for more than 25 years. Research work under auspi­ces of the chair "Programming Languages and Compi­ler" of the Techni­cal Univer­sity of Chemni­t­­z/­­Karl-Marx-Stadt laid the founda­tion for our current scien­ti­fic basis for compi­ler technology and parser techno­lo­gies. Even today, colla­bo­ra­tive engage­ment with univer­si­ties and higher educa­tio­nal insti­tu­ti­ons keeps going in the form of exter­nal lectures, super­vi­sed diplo­mas, common research projects with the result that new scien­ti­fic know-how flows directly into the company's develo­p­ment work.
The Stifter­ver­band für die Deutsche Wissen­schaft e.V. honours our long-term research work with the "Innova­tive Trough Research" seal of approval.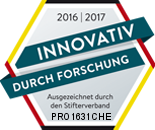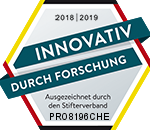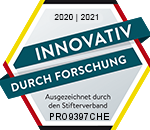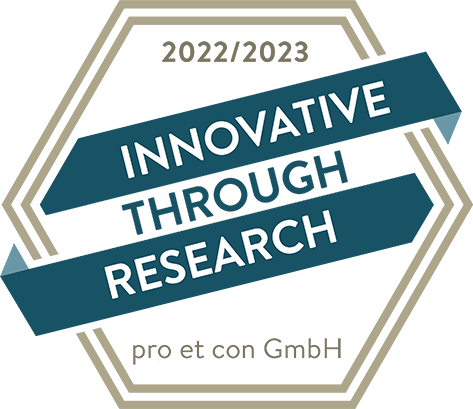 Techni­cal confe­rence "SOFTWARE-MIGRATION aktuell"
Against the backdrop of our company's 20th anniver­sary, we organised the techni­cal confe­rence "SOFTWARE-MIGRATION aktuell". Guests from the fields of research and indus­try were invited to this event.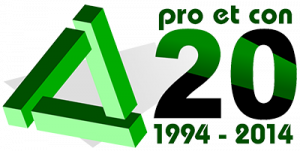 At the event, interes­t­ing and exclu­sive lectures on the topic of software migration were presen­ted. The confe­rence programme also focused on reports based on experi­ence of users who had already imple­men­ted migration projects successfully. In an exhibi­tion held simul­ta­neously, we presen­ted our field-proven tools and techno­lo­gies for software migration.
Techni­cal confe­rence for software migration
In coope­ra­tion with the TU Chemnitz and the German Infor­ma­tics Society, we organised a series of techni­cal confe­ren­ces dealing with software migration.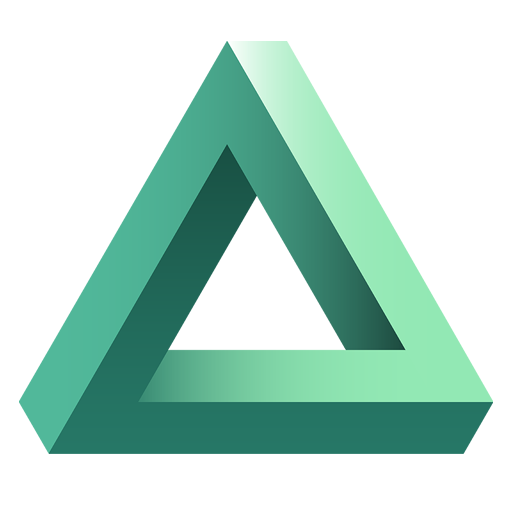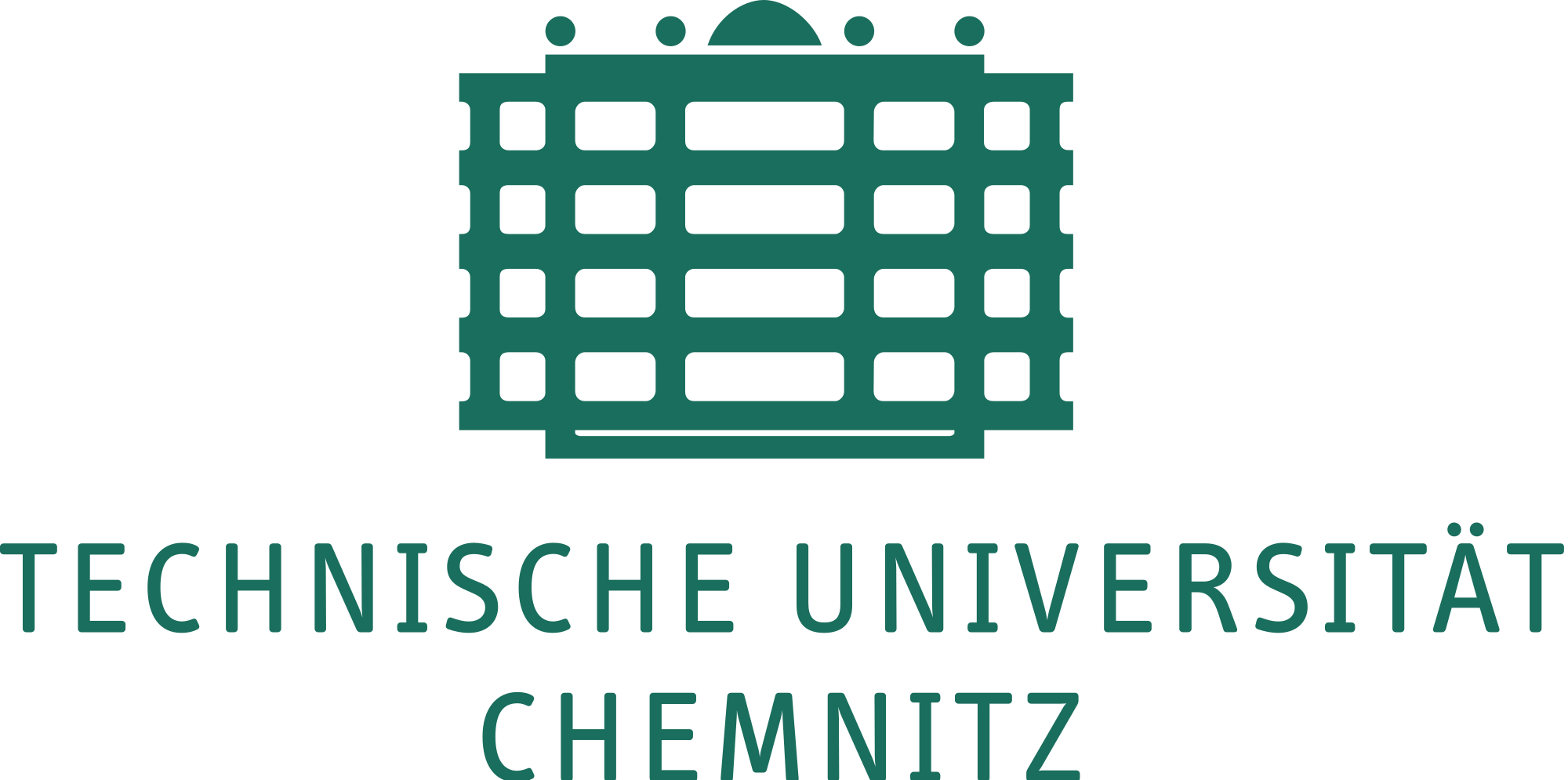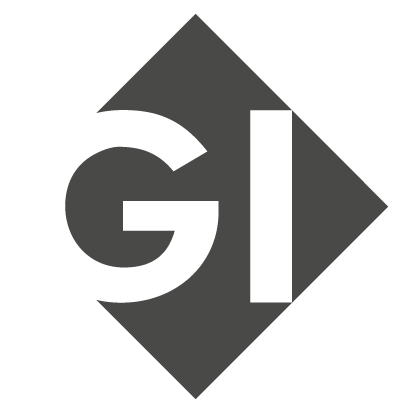 These confe­ren­ces formed a central platform for sharing views on software migration.
The presen­ta­ti­ons at the confe­rence included univer­sity research findings and experi­ence gained from real migration projects which evoked much interest among practi­tio­ners who happen to be planning migration projects. Further­more, tools for support­ing migration projects were presented.